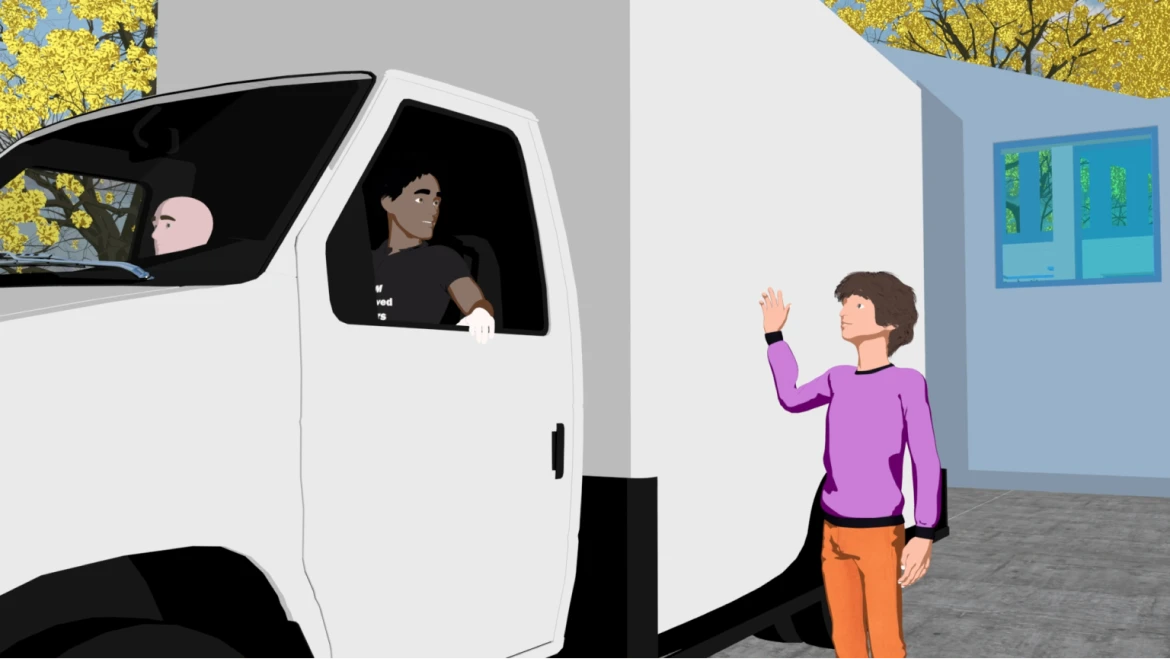 Frequently Asked Questions about Our Piano Moving Service in Monmouth County, NJ
By now, you know the USP of our service for sure. But, even then, there have to be one or two questions lingering in your mind. Put all of them together, and it'll be a list. We understand. That's why we've answered some of the pressing issues or questions you might have in this segment.
What's the piano moving cost at "All Around Moves?"
It depends on what type of piano you've got (see the section where we discussed 'types'). The typical cost ranges from $399 to $599.
However, we understand some of you have "Special" pianos that require an equal amount of attention and care. For them, the price can shoot up to $1999. You'll have to clarify beforehand, in any case.
Call Now
---
When Should I CONTACT You to Moving My Piano?
Usually, we respond to all moving requests during office time. However, if you need to move other things along your music instrument (we cover bedroom moving services), feel free to contact us anytime you want. Also, we respond to emergency call-ups as well.
---
I Have a Grand Piano, Would You Be Able to Help?
Yes, absolutely! Our trucks are well-designed and perfectly equipped to move grand pianos around. If your piano is custom-made or has a bigger size, contact us so that we can take appropriate measures. In such cases, we respond within one hour (maximum) of you calling us.
---
Do You Offer 24/7 Customer Service?
Yes, our company offers 24/7 customer care service to address any issues that might arise when we're on the job.
---
How Long Do You Guys Store a Piano?
Once you call us up and request a storage option, we store your device for a day. Of course, for a fee, you can extend the storage period as well.